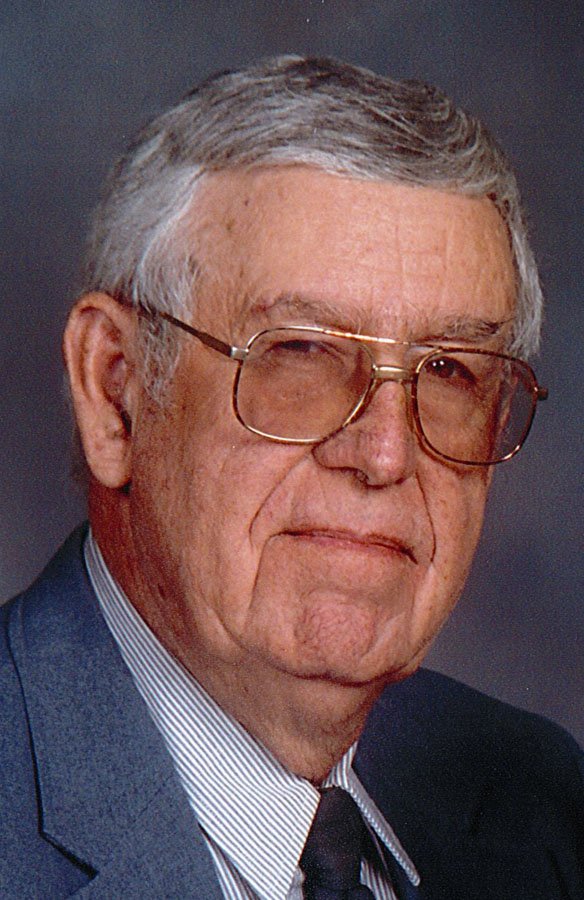 In Memory of
Robert E. "Bobby" Brock
1935 - 2017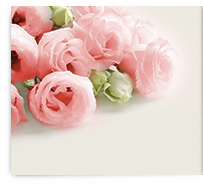 Obituary of Robert Brock
Robert E. Brock, 82, Salvisa, KY, husband of Frances Overstreet Brock, died Monday, March 27, 2017 at the Haggin Memorial Hospital, Harrodsburg. Born January 19,1935, in Fayette Co., KY, he was the son of the late Fred Lee Sr. and Edna Rowette Brock.
He was a Farmer and trucker, also worked maintenance for North Mercer Water, was a Deacon at Salvisa Baptist Church and a member of the Mercer Cattleman's Assoc.
Survivors other than his wife: Three daughters: Anne (Troy) Baldwin of Murfreesboro, TN, Susan (Duane) Flora of Salvisa, KY and Carmen Brock of Baltimore, MD. One brother: Fred Lee (Brenda) Brock Jr. of Louisville, KY. Aunt: Minnie Cushman of SC and Grandchildren: Hannah and Leah Flora and Max Baldwin. Robert was preceded in death by his Son, Robert E. Brock II, Daughter, Kathleen Brock and Sister, Bettie Summerlin.
Visitation will be Wednesday, March 29, 2017 from 5 - 8 PM at Salvisa Baptist Church.
Pallbearers will be: Danny Brock, Max Baldwin, Jesse Logue, Mike Jones, Robert Click and Jerry Goodlett. Honorary bearers: Men of Salvisa Baptist S.S. Class and Active & Inactive Deacons.
Funeral service will be held Thursday, March 30 at 1:00 pm at Salvisa Baptist Church by Jonathan Jones and Stan Hack. Burial will follow in the Spring Hill Cemetery, Harrodsburg.
The family request memorial donations be sent to Salvisa Baptist Church, 138 Kirkwood Road, Salvisa, KY 40372.