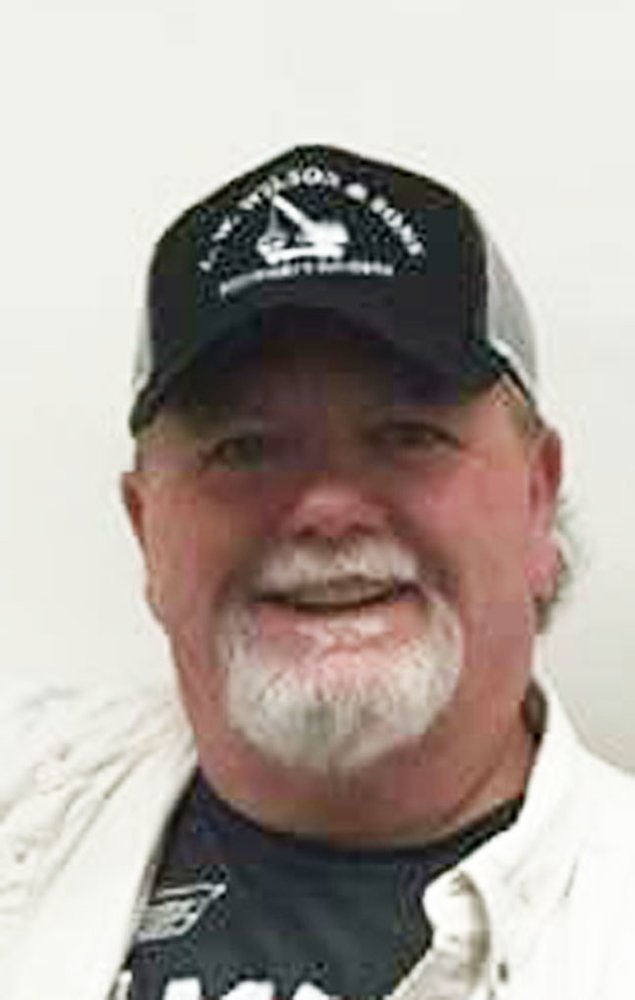 In Memory of
Joe David "Big Joe" Wilson
1959 - 2017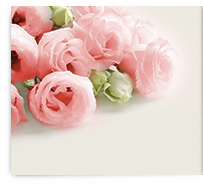 Obituary of Joe Wilson
Joe David Wilson, 57, Harrodsburg, KY, husband of Cindy Patterson Wilson, died Tuesday at the University of Kentucky Medical Center, Lexington. Born Oct 7, 1959, in Harrodsburg, to the late "L.W" and Freeda (Robertson) Wilson
Big Joe was a rigging contractor, working with his sons in the family business, LW Wilson & Sons LLC. He was a member, deacon and on the counting committee at Immanuel Baptist Church. Joe was involved in most everything but first and foremost was his love for his family and sharing his love for hunting and fishing with his boys and his grandchildren. He was Vice President of the Mercer County Fair Board, and very active in the motorsports events. Joe was a member of the Kentucky Truck Pullers Association, and the Battle of the Bluegrass Truck Pulling Association, where he was the 2015 Champion and the 2016 Runner-up
Joe is survived by: his wife: Cindy (Patterson) Wilson and three sons: Joe II (Sonya) Wilson, Dustin (Carey) Wilson and Josh (Halie) Wilson all of Harrodsburg, KY, one sister: Lois (David) Ransdell and two brothers: Jerry (Phyllis) Wilson and Paul (Brenda) Wilson, all of Harrodsburg. Seven grandchildren: Joseph, Kaden, Jolee, Carter, Jude, Landen and Bentley.
Visitation will be Sunday from 4-8 PM at Immanuel Baptist Church, 1280 Faulkner Ln, Danville, KY 40422.
Pallbearers will be: Ricky Keller, Woody Holt, Brent Hazelwood, Brian Murphy, Clint Russell and Frankie Lefler. Honorary bearers are to be: Brent Steel, Ronnie Best, Joe Wright, Jeff Young, Beau Wilson, David Patterson, Mike Harmon, Lee Wilson, Keith Horn and Chris Goodlett.
Funeral service will be held 1:00 pm Monday at Immanuel Baptist Church by Lewis "Pops" Walter, Andy Mikels and Sonny Ransdell. Burial will follow in the Spring Hill Cemetery, Harrodsburg.
The family request memorial donations be sent to Pulmonary Fibrosis Foundation 230 East Ohio Street, Suite 500, Chicago, Illinois 60611.