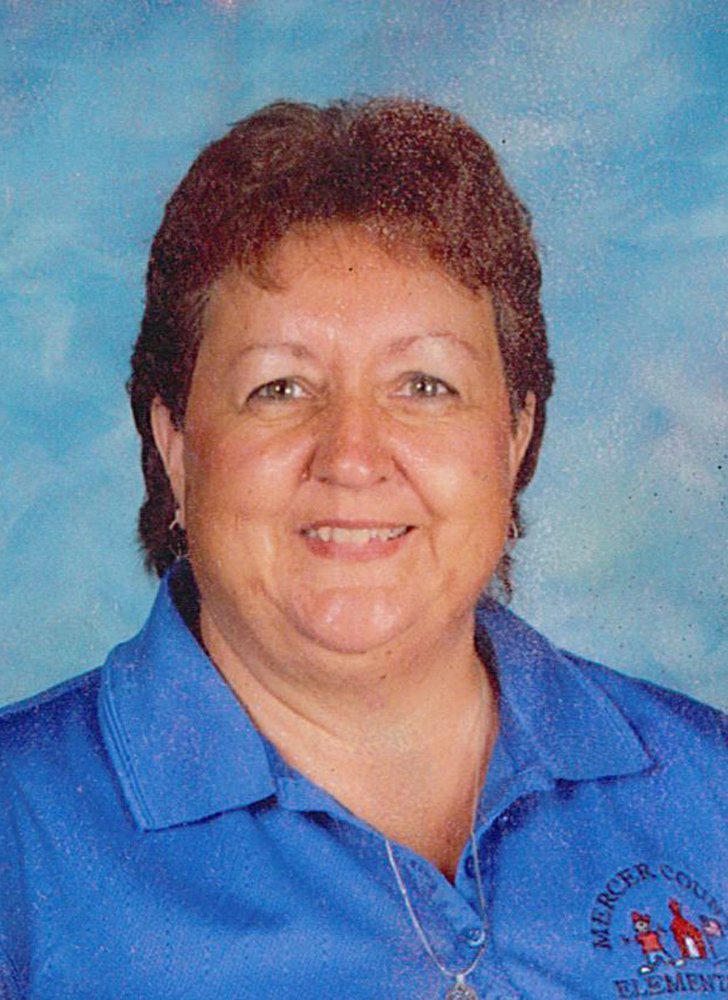 In Memory of
Jana Harbolt
1962 - 2017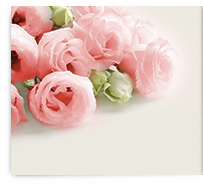 Obituary of Jana Harbolt
Jana Harbolt, 55, Harrodsburg, KY, wife of David Lee Harbolt, died Thursday at the Ephraim McDowell Regional Medical Center, Danville, KY. Born April 13, 1962, in Danville, KY, she was the daughter of the late William Debo Cocanougher and Eunice (Best) Cocanougher, Harrodsburg. She was a Instructional Assistant for Mercer Intermediate School and was a member of the Eller's Memorial Baptist Church.
Other survivors include: one daughter, Amber Peavler of Harrodsburg, and one son, Jamie Peavler of Harrodsburg; two brothers, Willian D. (Ruth Ann) Cocanougher of Harrodsburg, and James Cocanougher of Danville; one grandson, Brantley Allen-Peavler; several nieces & nephews & cousins. Jana was preceded in death a son, Don Allen Peavler, aunt and uncle, Walter & Gladys Best.
Funeral services will be held Sunday at 2PM at Ransdell Funeral Chapel by Choe Sergent and Mike Cox. Burial will follow in the Spring Hill Cemetery, Harrodsburg.
Visitation will be Saturday from 5-8 pm at Ransdell Funeral Chapel, Harrodsburg.
Pallbearers will be: Dylan Harp, Austin Cocanougher, Richard Hayden, Gary Bishop, Ronnie Best, & Berk Ludwick. Honorary bearers will be Kyle Butler, Kevin Peavler, Justin Peavler, Kevin Horn, Justin Stocker, Noah Cocanougher, Milward Dedman, Dennis Davis, and the Staff Of Intermediate School.
The family request memorial donations be sent to St. Jude Children's Research Hospital or Shriners Hospitals.