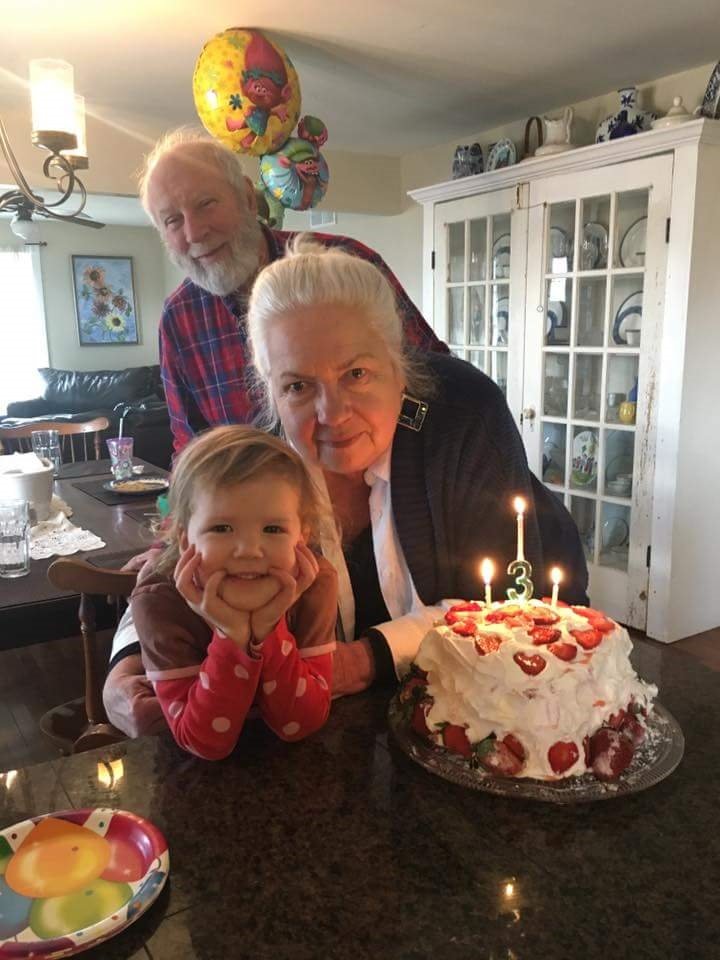 In Memory of
The Odell's
Thursday, May 11, 2017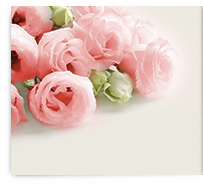 Obituary of The Odell's
Keren Rose Odell, the three year old granddaughter of Delmer and Delores Odell, died as a result of a traffic accident Thursday; May 11 in Bardstown that claimed the lives of her and her grandparents.

Keren is survived by her parents; Joel and Kelly (Harsin) Odell, brother; Jesse Odell, two sisters; Leah and Phoebe Odell, maternal grandparents; Curry & Cherly Harsin of Tupelo, MS, and several cousins.

Vivian "Delores" Odell, 71, was born August 30,1945, in Dallas, TX, she was the daughter of the late Harry Ellis and Ada Elizabeth Gaines Handley.
She was a Teacher for Christian Schools in the area and a member at Ebenezer Church of Christ.
Delmer Douglas Odell, 72, was born July 14, 1944, in Camden, AR, he was the son of the late Alvin Douglas and Geraldine Robinson Odell.
He was a Social Worker for Bluegrass Regional Mental Health and a member at Ebenezer Church of Christ.

The Odell's are survived by: a daughter: Hettie (Kyle) Harless of Shelbyville, KY and two sons: Jere (Jody) Odell of IN and Joel (Kelly) Odell of Harrodsburg, Grandchildren: Ezra, Jona, Miah, and Noa Odell, Ezekial, Samuel and Malachi Odell Harless, Jesse, Leah and Phoebe Odell. Delmer has a sister: Nelda (Wayne) Hendricks of AR; Delores was preceded in death by her brother: Paul Howard Handley.

Visitation for Keren and her grandparents will be 2- 4 pm Thursday; May 18 at the Harrodsburg Baptist Church, 302 South Main Street, Harrodsburg. Funeral services, conducted by Carl Medley will follow at 4 pm. Private burial will take place on the family farm on Tewmey Lane Harrodsburg.

Pallbearers for Delmer:
1. Stephen Applegate
2. Jeffery Allen
3. Camilo Chaves
4. Kevin Smith
5. David Wade
6. Stanley Patton

Pallbearers for Delores:
1. Zach Miller
2. Billie Phillips
3. Mark Darnall
4. Matthew Gordon
5. Ethan Peach
6. MarConey Gayton

Pallbearers for Keren:
1. Andrew McRae
2. Sean Montes

In lieu of flowers, the family ask that memorials be made to one of the following:
Harding University - Diversity in Education Fund. // Attention: Dan Campbell // 915 E Market Ave HU 12238 // Searcy, AR 72149. Please make out the check to "Harding University" and write "Diversity in Education" in the memo line
The Gideons International
National Right to Life
Expressions of sympathy may be sent to the family at www.ransdellfuneralchapel.com