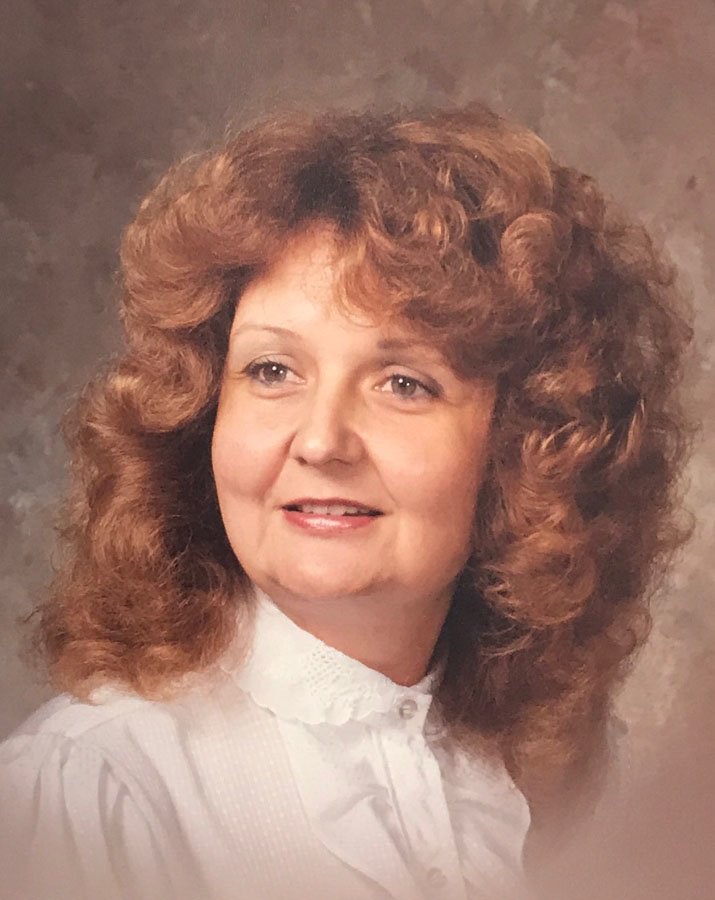 In Memory of
Donna Rae Newsome
1944 - 2017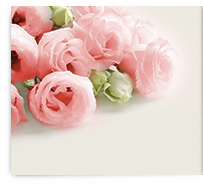 Obituary of Donna Newsome
Donna Rae (Robinson) Newsome was born October 26, 1944, and quietly passed away on May 11, 2017. Donna was the third child born to Harold and Angeline Robinson in Detroit, Michigan. Donna met the love of her life, her husband Ray C. Newsome, during her years at Cody High School, and they were married on February 07, 1962. They celebrated over 55 years of marriage and have raised 3 children; John McKinley, Sherry Lynn, and Richard Ray.
Donna was devoted to her husband and family, and found great joy in her children, 9 grand and 14 great grandchildren. She was a great organizer, and kept an immaculate house. She knew how to have fun and was willing to try new things. She had several friends that she talked with daily and enjoyed their friendship. It has been said that she didn't know a stranger. Donna enjoyed mowing on her tractor, and loved to watch the animals and would watch them from her window.
While in her forties, she attended and graduated from Cosmetology School and enjoyed sharing her talents with family and friends.

Donna was an active member of the Church of Jesus Christ of Latter-Day Saints. She had served the Lord in many capacities including President of the Relief Society, a Counselor in the Primary, and many Young Women's callings. Donna was a wonderful teacher, and touched many people with her testimony. She had a special spot in her heart for the missionaries, and loved serving with them in any way she could.

She is preceded in death by her parents, Harold and Angeline (Chartier) Robinson, her sisters Lucille (Norman) Randolph, and Mary Lorraine Nadeau, her grandson Jordan Levy Newsome, and her great grandson Steven Anthony Kochan.

Donna is survived by her husband, Ray C. Newsome, her children, John (Birgit) Newsome of Abilene, TX., Sherry (Joseph) Kochan of Rochester, MN., and Richard (Anita) Newsome of Harrodsburg, KY., 10 grandchildren, 14 great grandchildren, and several nieces and nephews.

Privat Graveside services will be held at the Beech Grove Baptist Church Cemetery, Springfield, Kentucky 40069.