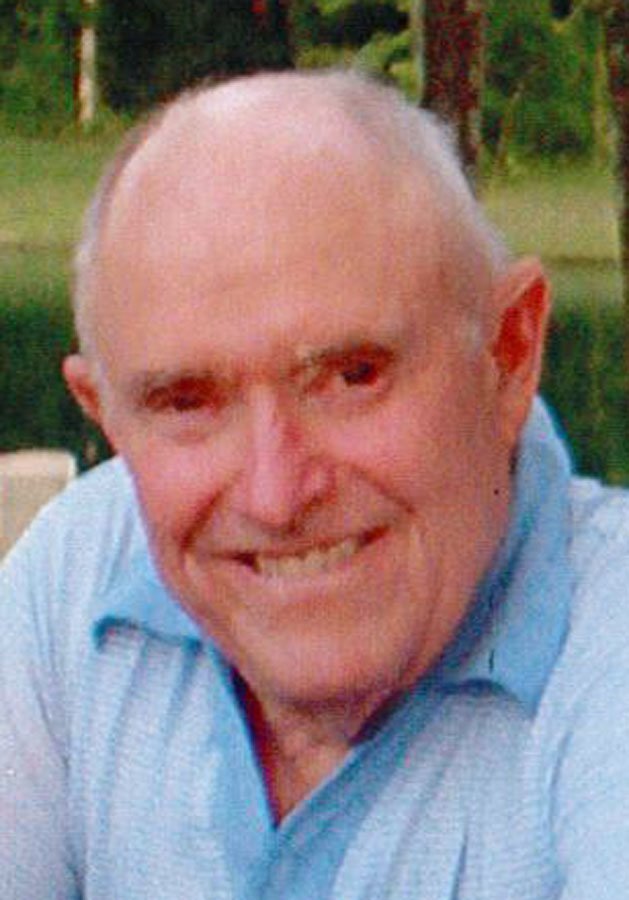 In Memory of
Robert F. "Bob" Wright
Sunday, July 9, 2017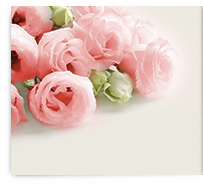 Obituary of Robert Wright

Robert F. Wright, 87, Harrodsburg, widower of Arah Langford Wright, died Sunday, July 9, 2017, at the UK Medical Center, Lexington. Born November 7, 1929, in Santa Monica, CA, he was the son of the late Christopher E. and Mary (Kansler) Wright. He was a retired contractor having constructed golf courses and other building projects. Bob had served in the Merchant Marines, the US Army during the Korean War, and was a member of the Immanuel Baptist Church, Danville.
Survivors include three sons: Joe (Sheri) Wright of Harrodsburg, Bobby Wright of Escondido, CA, and Harvey (Megan) Wright of Lexington; one brother, Steve (Trudy) Wright of Everett, WA; five grandchildren, Leigh Thomas, Jordan Wright, Chase Wright, Mason Wright, and Cohen Wright; a special friend, Carlie Gammill.

Funeral services will be 11AM Wed., July 12, 2017, at the Ransdell Funeral Chapel by Andy Mikels. Burial will follow in Spring Hill Cemetery, Harrodsburg, KY. Visitation will be 5 - 8 PM Tuesday at Ransdell Funeral Chapel.
Pallbearers: Jordan & Chase Wright, Cary King, Willie Davis, Billy Pike and Jerry Wilson.