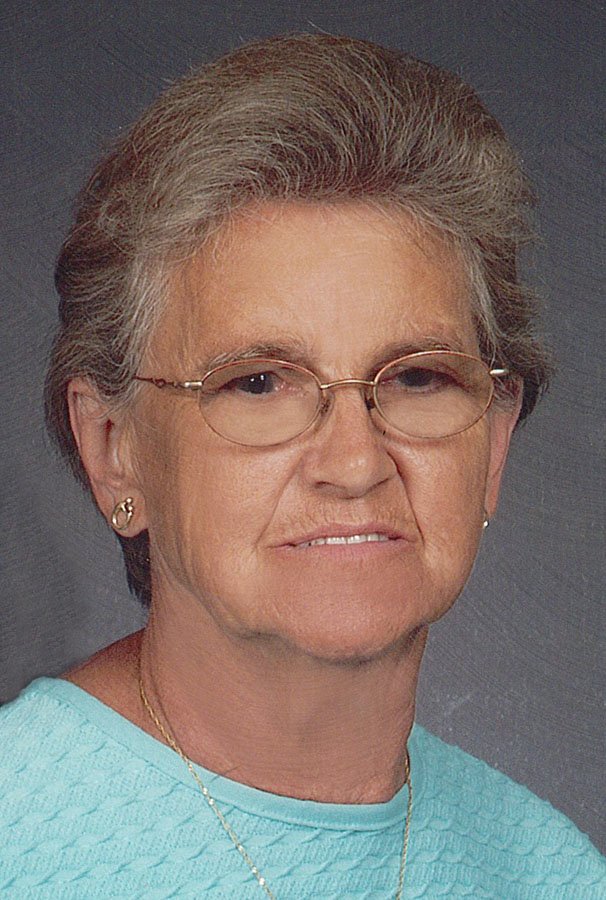 In Memory of
Virginia Reynolds
1936 - 2017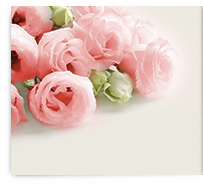 Obituary of Virginia Reynolds
Virginia Reynolds, 81, Harrodsburg, KY, wife of Glenn Reynolds, died Saturday at their home. Born May 31,1936, in Mercer County. She was the daughter of the late Cecil and Ella Belle (Camden) Devine. Virginia was a member of the Bohon Church of Christ and Gideon's Auxiliary. She was also an Kentucky Colonel and a foster parent.
She was a Seamstress for Cricketeer and a Clerk for the 5 & Dime.
Virginia is survived by: her husband: Glenn M. Reynolds, four daughters: Julie (Chris) Rawlings of Harrodsburg, Anne (Tim) Antle of Lexington, Christina Reynolds of Lexington, and Ashley Reynolds of Harrodsburg, , Uncle; Jewell Devine; three Grandchildren, Allison Rawlings, Emily Rawlings and Audrey Moore. Virginia was preceded in death by a brother, Curtis Devine and sister, Brenda Sallee.
Visitation will be 5-8 pm Tuesday; October 3 at Ransdell Funeral Chapel, Harrodsburg, KY.
Pallbearers will be: Jerry Burns, Jackie Claycomb, Tim Darland, Dalton Hendren, Josh Meaux and Jeff Vinyard.
Funeral service will be held 1:00 pm Wednesday at Ransdell Funeral Chapel by Julius Hovan. Burial will follow in the Spring Hill Cemetery, Harrodsburg.
The family request memorial donations be sent to Gideon's International, P.O. Box 176, Harrodsburg, KY 40330