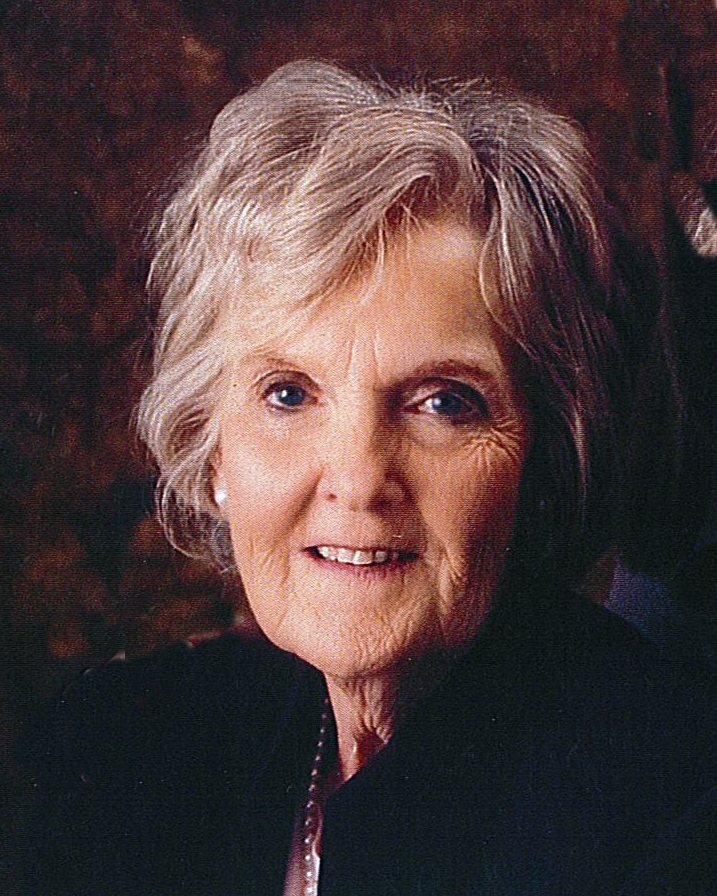 In Memory of
Hope Ann Lowe
1935 - 2017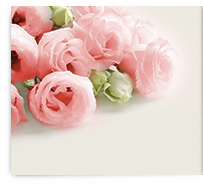 Obituary of Hope Lowe
Hope Ann Lowe, 82, widow of Robert Lee Lowe, died Monday, October 9, 2017. Born February 10, 1935, in Indianapolis, IN, she was the daughter of the late William R. and Mildred (Jackson) Meredith.
Hope Ann was a retired Real Estate Agent & Broker, a member of the Troy Presbyterian Church, and was a Charter Board Member of the Lexington Hearing & Speech Center, where she was a 2017 Frankel Hall of Fame Inductee. She was also a former member of the Order of the Eastern Star and had been active in the Woodford Co. Coopertive Extension & 4H.
Survivors include one daughter: Milly (Greg) Mullins of Lexington; two sons, Bill Lowe of Mansfield, TX and John Lowe of Versailles; one sister, Mary Jane Allen of Avon, IN; two grandchildren, two step grandchildren, and one great grandchild. She was preceded in death by a brother, William R. "Bill" Meredith II.
Funeral services 11AM Thursday, Oct. 12, 2017, at the Ransdell Funeral Chapel, Harrodsburg, by Rev. Bert Eyster. Visitation will be 5-8 pm Wednesday, Ransdell Funeral Chapel, Harrodsburg, KY.
The family would like to acknowledge Hope Ann's dearest friends as Honorary Pallbearers.
Memorials are suggested to: Lexington Hearing & Speech Center, 350 Henry Clay Blvd., Lexington KY 40502.
Expressions of sympathy may be sent to the family at www.ransdellfuneralchapel.com.