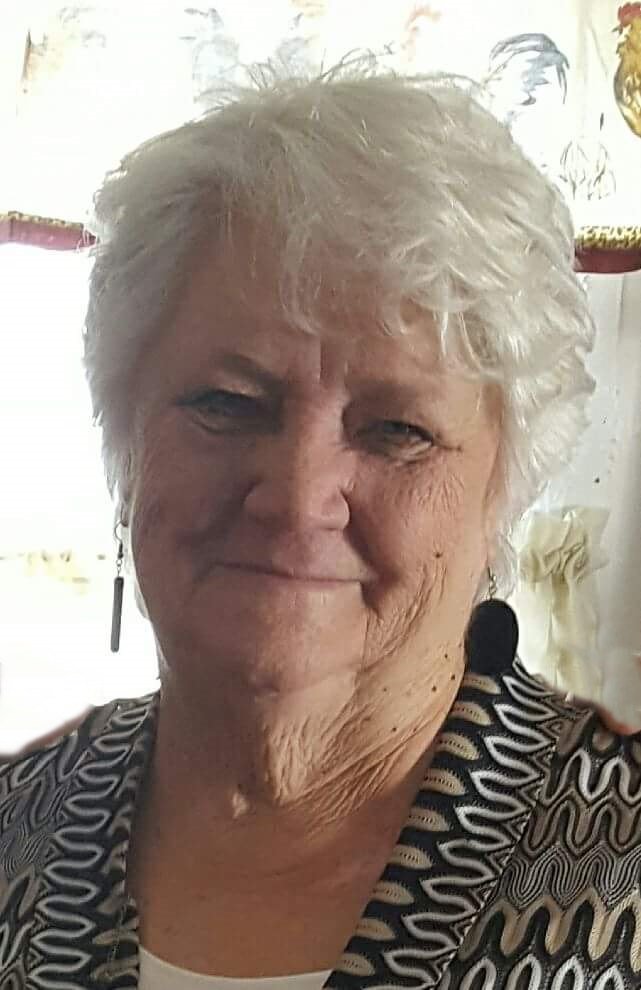 In Memory of
Rosetta Cochran
1935 - 2017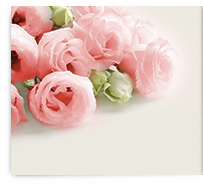 Obituary of Rosetta Cochran
Rosetta Cochran, 82, Harrodsburg, KY, widow of Bill Bottom, died Friday at her home. Born June 10,1935, in Springfield, to the late Frank Staton and the late Elizabeth (Kimberlan) Lanham.
She was a retired restaurant manager and a member of the Gethsemane Baptist Church.
Rosetta is survived by: four daughters: Diana Hart, Jeannie (Barry) Moberly and Doris (Ronnie) Claunch of Harrodsburg, KY and Debbie (Bobby) Roach of Parksville, and two sons: David (Elaina) Bottom of Lawrenceburg, KY and Danny (Kelly) Bottom of Harrodsburg, KY; Twenty-five grandchildren; forty-four great grandchildren; ten great great grandchildren. She was preceded in death by a son, Darren Bottom.
Pallbearers will be: her grandchildren and her great grandchildren are to serve as Honorary Bearers.
Visitation will start at noon Sunday; October 15, and lead up to the funeral service at 2:30 pm at Ransdell Funeral Chapel, conducted by Lynn Releford. Burial will follow in the Deep Creek Cemetery, Harrodsburg.