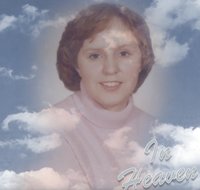 Rebecca Louise Cunningham
Rebecca Louise Cunningham, 64, Scottsburg, IN, formerly of Harrodsburg, died Monday, October 28, 2019, at home. Born January 17, 1955, in Boyd County, she was the daughter of the late Ben Edward and Dorothy Lee (Earlywine) Cunningham.
Survivors include: one sister: Patricia Susan (Vincent) Bonura; and several Nieces & Nephews.
Visitation will be after 5 PM, Wednesday (Nov. 6, 2019) at Ransdell Funeral Chapel, with a memorial service to follow at 7:30 PM.