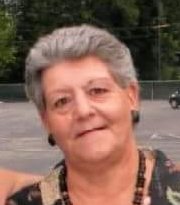 In Memory of
Verna Elizabeth "Vicky" Hurst
1955 - 2017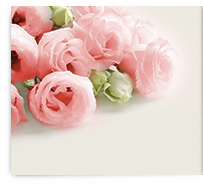 Obituary of Verna Hurst
Verna Elizabeth "Vicky" Hurst, 62, Harrodsburg, KY, died Wednesday, September 27, 2017, at her home. Born June 2, 1955, in Mercer County, she was the daughter of the late Dalton H. and Wanda Jean Taylor Hurst.
Survivors include one son: Toby Lynn (Jennifer) Hurst of Burgin, KY; two sisters: Debbie Hurst Hooker of Lebanon, KY and Tammy (Tim) Washington of Danville, KY, and one brother: Dalton (Rita) Hurst of Harrodsburg, KY; two half brothers: John Beegle , and David Bennett-Kemp both of FL; and six grandchildren. She is predeceased by a brother, Tony Hurst.
Memorial service 1:00 pm, Monday (10/2/17) with gathering of family and friends at 12 noon Monday at Ransdell Funeral Chapel, Harrodsburg, KY.
Memorials are suggested to: American Cancer Society.