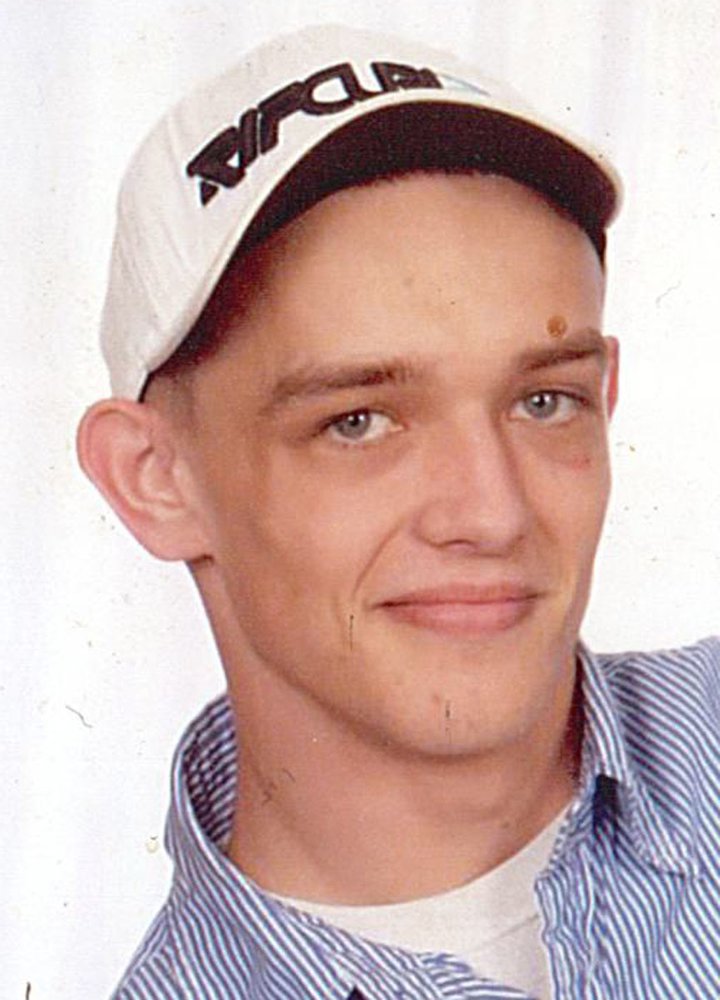 In Memory of
Cody Tunnell
1992 - 2017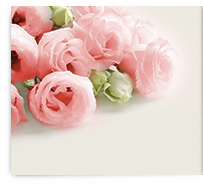 Obituary of Cody Tunnell
Robert Cody Tunnell, 25, Harrodsburg, died Thursday, December 14, 2017 at the UK Medical Center, Lexington. Born August 10, 1992, in Danville, KY, he was the son of Robert and Violet Tunnell.
Cody was an Electrician for Horn Electric and attended Immanuel Baptist Church.
Survivors other than his parents: His Fiancee: Chelsea Slone; Two daughters: Kinzley and Khiley Tunnell, Two sisters: Kristin Tunnell of Harrodsburg and Callie Dixon of Salvisa, Two brothers: Justin Tunnell of Harrodsburg and Christopher Tunnell of Crab Orchard.
Visitation will be Sunday, December 17, from 5 - 8 PM at Ransdell Funeral Chapel, Harrodsburg.
Pallbearers will be: Ben Deringer, Justin Tunnell, Brandon Hood, Christopher Tunnell, Brandon Moore and Devon Patton.
Funeral service will be held Monday, December 18 at 11:00 am at Ransdell Funeral Chapel by Tyler Burrows.
The family requests that donations be made to the funeral home to help with expenses.