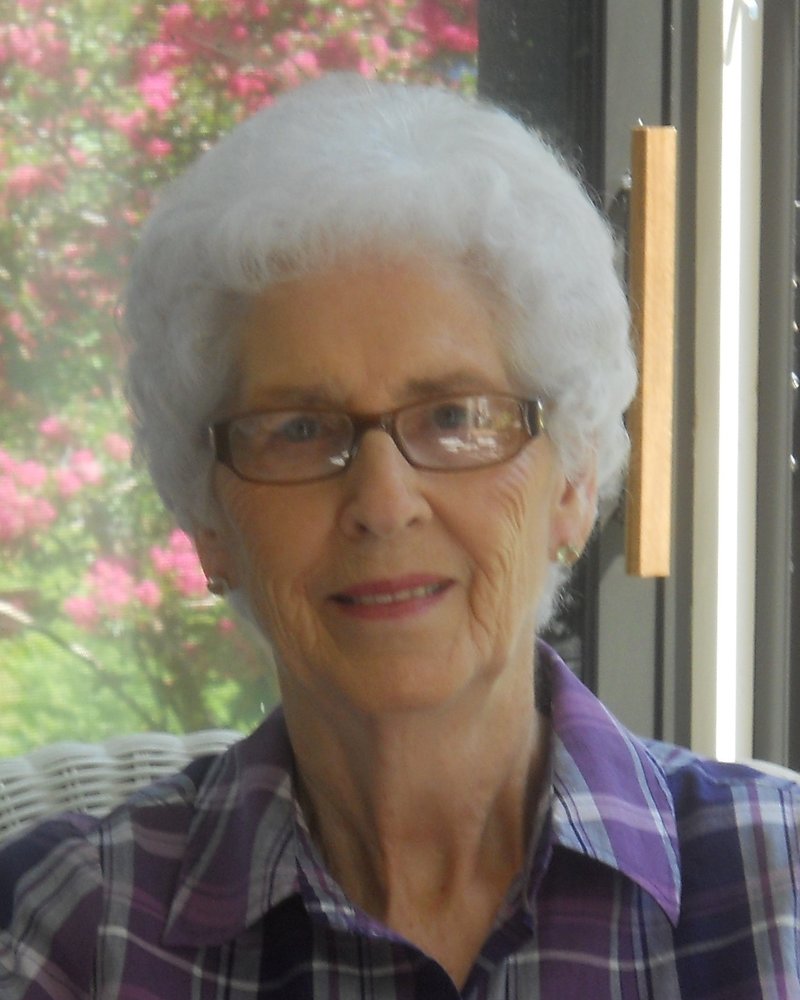 In Memory of
Pearl C. Gritton
1932 - 2017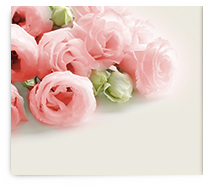 Obituary of Pearl Gritton
Pearl C. Gritton, 84, peacefully departed this world as spring arrived on March 20, 2017. She was born Pearl Berryman May 28, 1932 in Irvine, KY, to the late Headley and Annie (Abney) Berryman. She married the love of her life Maurice Gritton on September 19, 1953. They had two children, Stephen and Debra. She enjoyed working in the home, at the Harrodsburg school cafeteria, and at Eaton/Signet manufacturing company. In retirement she enjoyed babysitting with her extended family. She also loved tending to her gardens, both vegetables and flowers.
She spent the past six years in Tryon, NC at the independent living apartments of White Oak Village. She made many friends there and participated in a variety of activities. She spent the last week of her life under the care of St. Luke's Hospital in Columbus, NC and then in the kind and caring hands of the Smith Phayer Hospice House in Landrum, SC.
She had a radiant impact on everyone she met and was loved and will be missed. She was a long time member of Hopewell Baptist and Immanuel Baptist churches. Immanuel Baptist Church will be receiving Pearl's friends following the commital service.
She is survived by her son Stephen Gritton, and his wife Millie, Tyron, NC, and was preceded in death by a daughter, Debra Gritton Maus.
Funeral services will be at the Ransdell Funeral Chapel in Harrodsburg, KY, 2PM, Saturday, March 25, 2017, by longtime family friend, Pastor John David Lane. Burial will follow in the Hopewell Baptist Church Cemetery. Visitation will be from 11AM until the hour of service on Saturday at Ransdell's.
Memorials are suggested to Gideons International, P.O. Box 176, Harrodsburg, KY 40330 or to the Christian Life Center, 108 S. Main St., Harrodsburg, KY 40330.
Following burial Immanuel Baptist Church will host a Celebration of Life food and fellowship for friends and family. The address is 1280 Faulkner Lane, Danville, KY in the Outreach Center.
Expressions of sympathy may be sent to the family at www.ransdellfuneralchapel.com.