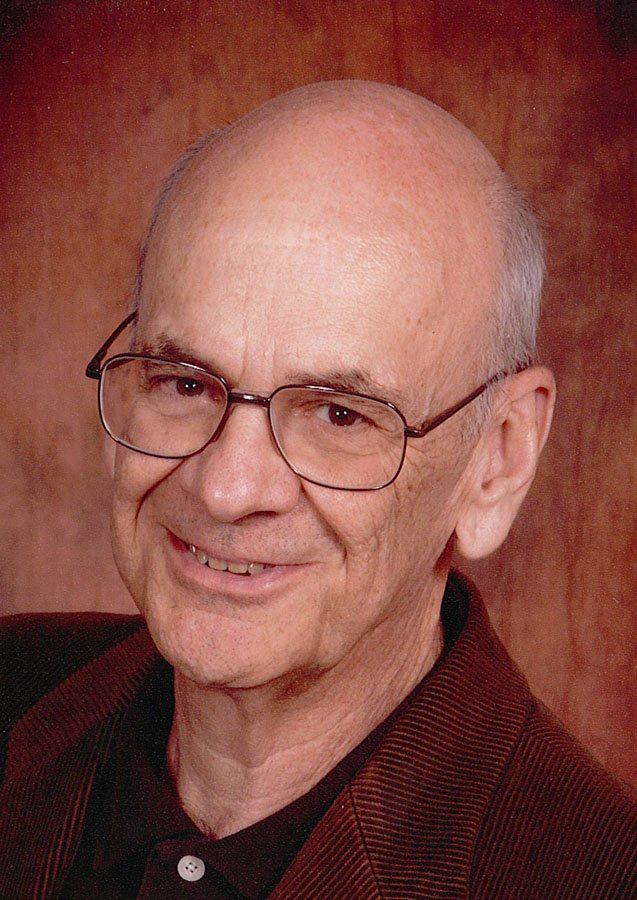 Obituary of Robert Bodinof
Robert Alexander "Bob" Bodinof, 69, Harrodsburg, KY, husband of Janice Wrobel Bodinof, died Monday at his home. Born March 23, 1947, in Chicago, IL, to Alexander R. and Jeanett (Ozga) Bodinof.
Bob was a retired Computer Specialist doing work for Toyota Boshoku, Modine, Signet and Eaton. He was also a Master Craftsman of furniture, enjoyed beekeeping and photography. He was graduate of the University of Kentucky, a member of the Green Dragon Society and New Hope Baptist Church
Robert is survived by: his wife: Janice (Wrobel) Bodinof, two daughters: Cathy (David) Jachowski of Clemson, SC and Jennifer (Jonathan) Bennett of Lawrenceburg, KY, and one son: Daniel Bodinof of Atlanta, GA, one sister: Joyce Phillips of Coca Beach, FL, two grandchildren, Brianna & Owen Bennett; and several nieces & nephews, Robert was preceded in death by two sisters, Dorothy Burian and, Joan Lewis.
Visitation will be 10 am - 2 pm Thursday; March 23 at Ransdell Funeral Chapel, Harrodsburg, KY. Funeral service will be 2:00 pm Thursday, by Tim Brown and Jonathan Bennett. Burial will follow in the Spring Hill Cemetery, Harrodsburg.
The family request memorial donations be sent to Gideons International, P.O. Box 176, Harrodsburg, KY 40330