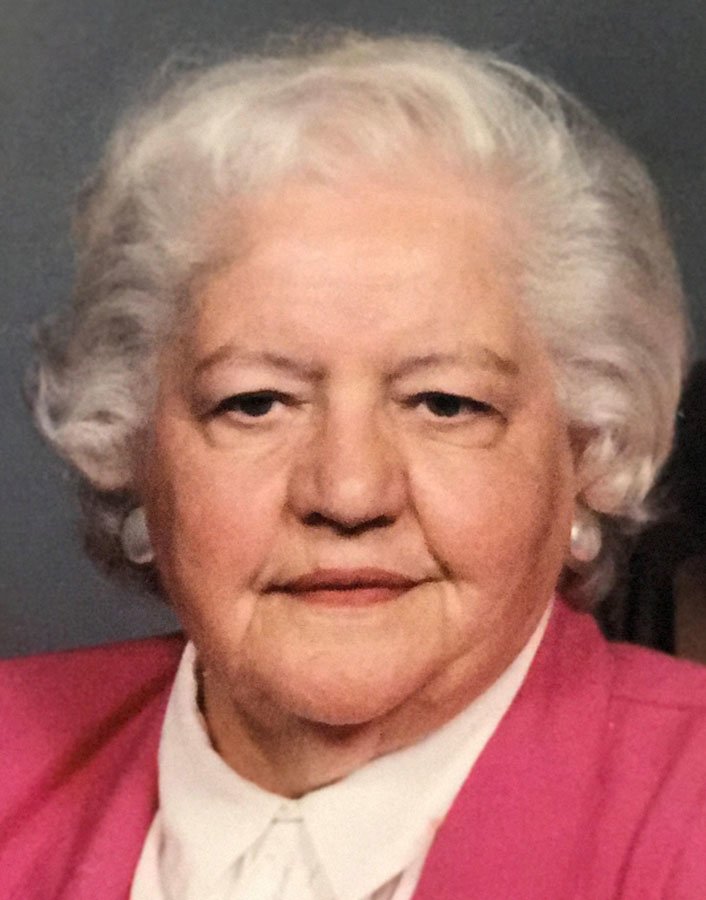 In Memory of
Mary Florence Anderson
1925 - 2017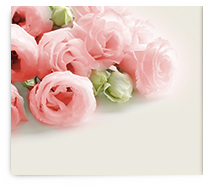 Obituary of Mary Anderson
Mary Florence Anderson, 91, formerly of Harrodsburg, KY died Friday, April 7, 2017 at Four Seasons Retirement Center in Columbus, IN.
She was a homemaker, longtime member of Hope First Baptist Church and a member of Homemakers Club and Gideon's Auxiliary. Mary was a great cook. She loved flowers and enjoyed gardening.
Born on October 4, 1925 in Ebenezer, KY, Mary was the daughter of James Monroe and Esther Sallee Shuck. She married Marion J. Anderson on July 10, 1946 and he preceded her in death on March 19, 2011.
Survivors include sons, James R. (Cheryl) Anderson of Lutz, Florida, William K. (Dianna) Anderson of Springhill, Florida, and Michael P. (Penny) Anderson of Hope, Indiana; six grandchildren; fourteen great-grandchildren; and several nieces and nephews.
Mary is preceded in death by her parents; her husband; her brothers, Harold and Donald Shuck; her sister, Barbara Nelson; and her great-granddaughter, Nadia Anderson.
There will be a viewing at Norman Funeral Home in Hope, IN on Wednesday from 5 to 7 p.m. Funeral service will be held 1 p.m. Thursday; April 13 at the Ransdell Funeral Chapel in Harrodsburg, KY. Viewing will be there from 11 a.m. until time of service. Burial will follow in the Ebenezer Cemetery.
Memorial contributions may be given to: Hospice of South Central Indiana, 2626 17th St, Columbus, IN 47201.