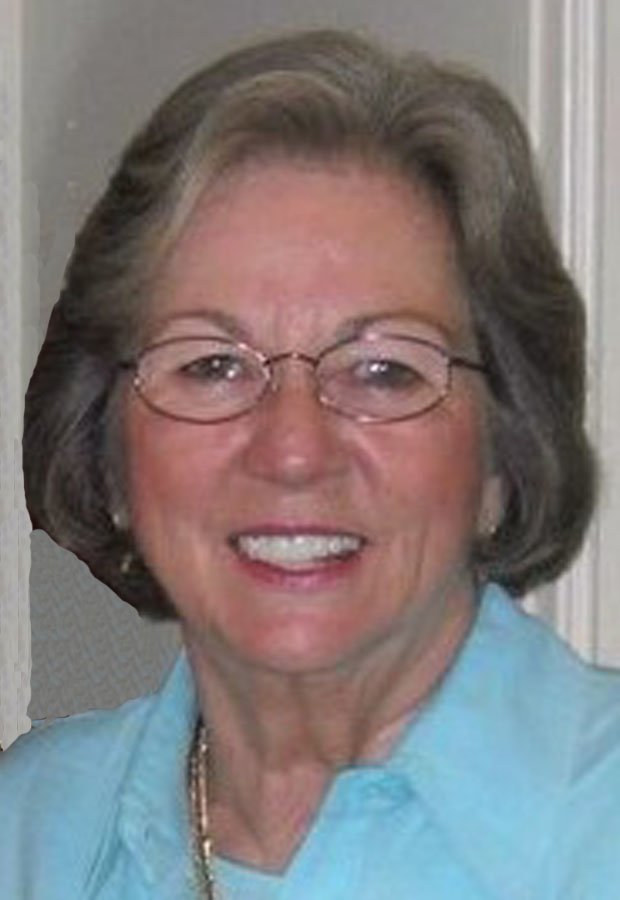 In Memory of
Donna Notter
1941 - 2017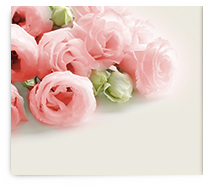 Obituary of Donna Notter
Donna F. Notter, 75, Harrodsburg, widow of Dr. Don Notter, died Saturday, April 8, 2017, at her home. Born October 8, 1941, in Mercerville, OH, she was the daughter of the late Fred and Cala Juanita (Sanders) Frownfelter. Donna was a member of the Harrodsburg Christian Church.
Survivors include: two daughters, Lori (Robert) Wimmer of Lawrenceville, GA and Jennifer (Paul) Deibert of Plano, TX; one son, L. Brent Notter of Harrodsburg; seven grandchildren, James Daniel Notter, Cory Hamilton Hurst, Courtney Wimmer McCracken, Morgan Leigh Wimmer, Hannah Katherine Wimmer, Katelyn McMahon Deibert, and Sarah Katherine Deibert; two great grandchildren, Callan Louise McCracken and Parker David McCracken.
A Celebration of Life will be held 6PM Friday, April 14, 2017, at the Ransdell Funeral Chapel, Harrodsburg, by Gaye Haralu. A Gathering of family and friends will be held from 4-6 PM Friday, Ransdell's.
Memorials are suggested to: Harrodsburg Christian Church, 305 South Main Street, Harrodsburg, KY 40330.
Expressions of sympathy may be sent to the family at www.ransdellfuneralchapel.com.