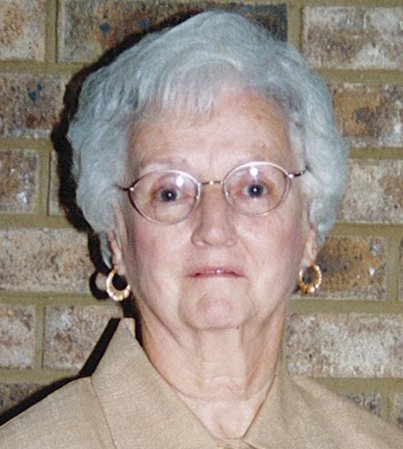 In Memory of
Virginia Lou Camic
1930 - 2018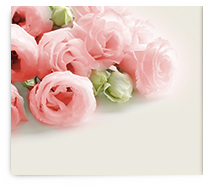 Obituary of Virginia Camic
Virginia Lou Camic, 87, Harrodsburg, widow of Cleo Camic, died Saturday, April 21, 2018, at the Willows. Born July 31, 1930, in Mercer County, she was the daughter of the late G. C. and Shannon Wilson Farney. She was a member of The Carpenters Christian Church and a retired employee of Modene and Crickteer Mfg. Company.
Survivors include three sons: Michael Allen (Wendy) Camic of Harrodsburg, David Cleo (Dawn) Camic of Danville, and Larry D. (Cathy) Camic of Harrodsburg, two sisters: Patsy Harshbarger of Tampa, FL and Rose Brogli of Raleigh, NC,; she also has seven grandchildren and nine great-grandchildren. She is predeceased by three sisters: Roma Jean Reed, Marlene Early and Verna Devine.
Funeral services 2:00 PM, Tues. (4/24/18) at Ransdell Funeral Chapel,with Bros. Greg Warren, John Kesel and Larry D. Camic officiating, burial will follow in Spring Hill Cemetery. Visitation from 5-8 PM Monday at the Chapel.
Pallbearers: Tony Thomas, Chris Early, Brian Early, Wayne Reed, Maurice Reed, Brandon Camic, John Cromwell, and Andy Eckman. Honorary bearers: Tom Devine, Don Harshbarger, Bud Brogli, and Randy Baker.
Memorials are suggested to: Carpenter's Christian Church or Charity of One's Choice.