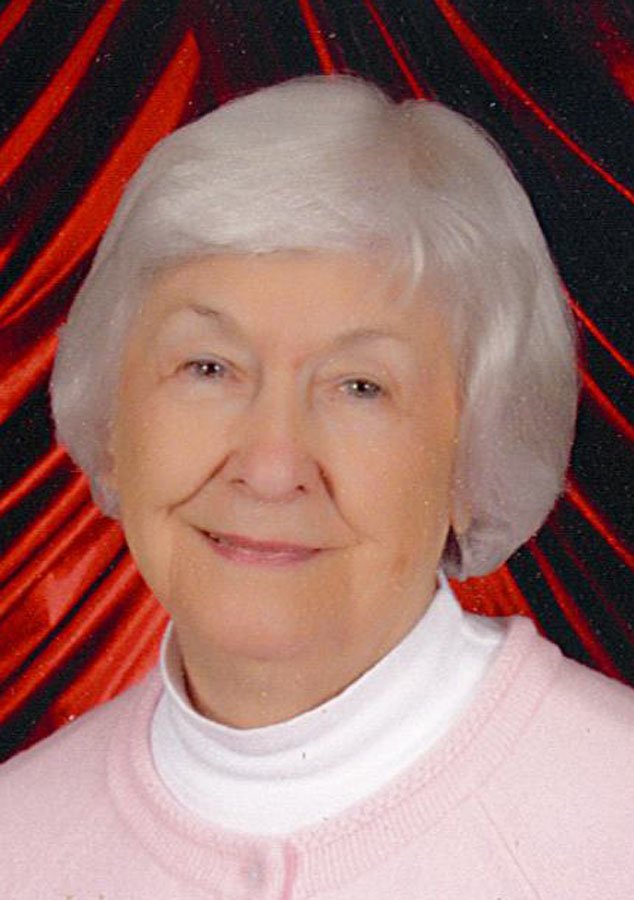 In Memory of
Ruth Miller Gaskin
1924 - 2018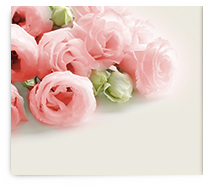 Obituary of Ruth Gaskin
Ruth Miller Gaskin, 93, Harrodsburg, KY, widow of Quentin L. Gaskin, died Tuesday at the St. Joseph Hospital, Lexington. Born Oct 17,1924, in Valley Oak, KY, she was the daughter of the late James Franklin and the late Hadie (Strong) Miller.
Ruth was a member of the Harrodsburg Baptist Church and was a retired Nurse.
She is survived by: one daughter: Kay Lynne Miller of Harrodsburg, two granddaughters, Emily C. (Jimmy) Mueller and Robin (David) Scott; two great Grandchildren, Ellery and Quentin; and three step great grandchildren, Ben, Nick and Haley.
Visitation will be 5-8 PM Thursday; June 8 at Ransdell Funeral Chapel, Harrodsburg.
Pallbearers will be: John Trisler, Wayne Byrd, Charlie Graves, Billy Dunaway, Larry S. Camic and Don Long.
Funeral service will be held 2 pm Friday at the Ransdell Funeral Chapel by Eddie Russell. Burial will follow in the Spring Hill Cemetery.
The family request memorial donations be directed to the Harrodsburg Baptist Church, 312 South Main Street, Harrodsburg, KY 40330