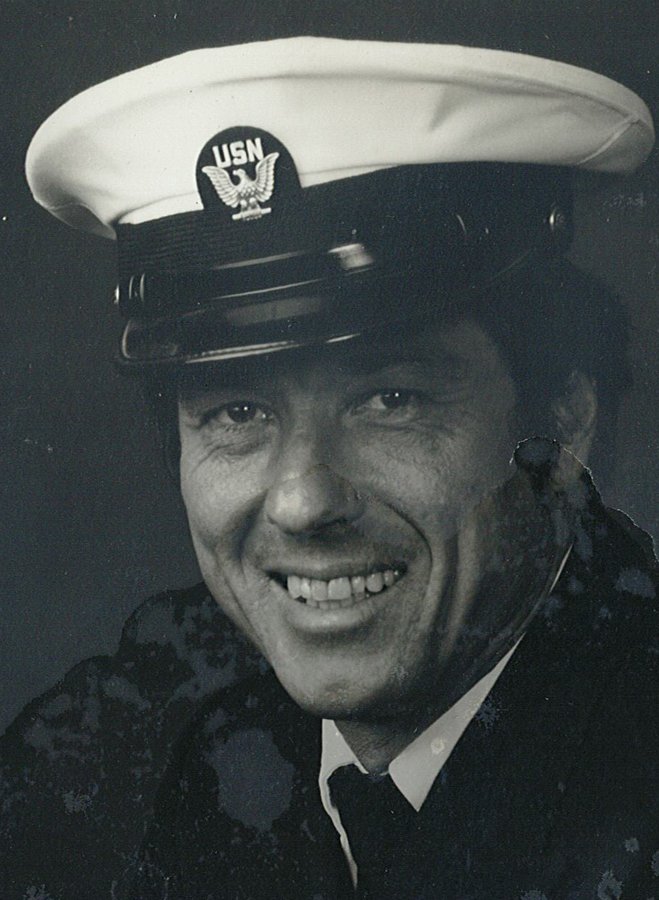 Obituary of Stephen Parrott
Stephen Parrott, 75, Harrodsburg, KY, husband of Andrea Barron Parrott, died Thursday, November 1, 2018, at home. Born March 6, 1943, in Washington County, he was the son of the late William and Mary Blanche Baker Parrott.
Steve was a retired South Central Bell Phone Company employee and a U. S. Navy Veteran, a member of the Telephone Pioneers of America, and the Mackville Boosters.
Other survivors include: one daughter: Andrea Blanchard of Phoenix, AZ and one son: Donald Parrott of Mackville, KY; one brother: Bruce Parrott of Harrodsburg, KY; Step Daughter, Lindsey (Clay) D'Lugos of Harrodsburg, KY; Step Daughter, Whitney Christiansen of Shelbyville, KY; grandchild, Luxy Ray Blanchard; and step grandchildren, Abby & Emmett D'Lugos; two nieces, Susan Goodlett and Kathy Poe.
Gathering of family and friends Friday, Nov. 9, 2018 from 4 - 6, Memorial service at 6:00 PM, with military honors, at Ransdell Funeral Chapel.
Memorials are suggested to: Mackville Community Center, 10651 Main St., Mackville, KY 40040