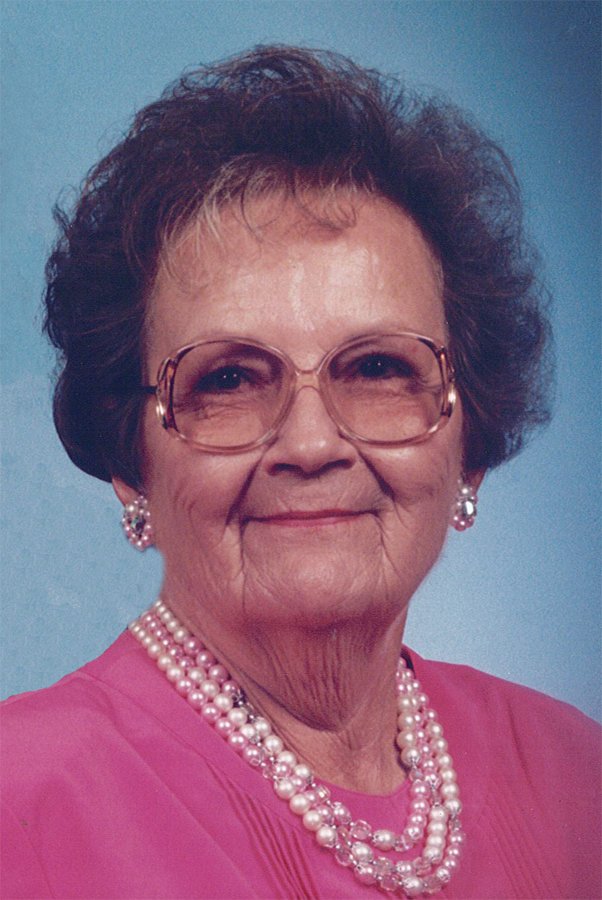 Obituary of Lula Frances Alford
Lula Frances Alford, 90, Harrodsburg, KY, widow of Robert C. Alford, died Monday at the Ephraim McDowell - James B Haggin Hospital, Harrodsburg, KY. Born February 5,1928, in Danville, KY, she was the daughter of the late James Everett and the late Gertie Mae (Yates) Carey.
She was a retired employee from Cricketeer Manufacturing and Mercer Dress, and was a member of the Burgin Church of God.
Lula is survived by: three sons: Robert E. (Carol) Alford, Donald R. (Joyce) Alford and Wayne (Judy) Alford all of Harrodsburg, four brothers: William Ray Carey of Murfeesboro, TN, Cecil B. (Willa Mae) Carey of Garrard County, KY, John C. (Ruth) Carey of Frankfort, KY and Everett H. (Beth) Carey of Versailles, KY, eight grandchildren and several great grandchildren. She was preceded in death by a brother, James Carey.
Visitation will be Thursday; January 10 from 10 am - 2 pm leading up to the Funeral service at 2:00 pm, Ransdell Funeral Chapel by Donnie Irvine. Burial will follow in the Spring Hill Cemetery, Harrodsburg.
Pallbearers will be: Jason Alford, Steven Alford, Duston Alford, Todd Carey, Pete Alford and Jeremy Stevens.
The family request memorial donations be sent to Burgin Church of God, P.O. Box 216, Burgin, Kentucky 40310.