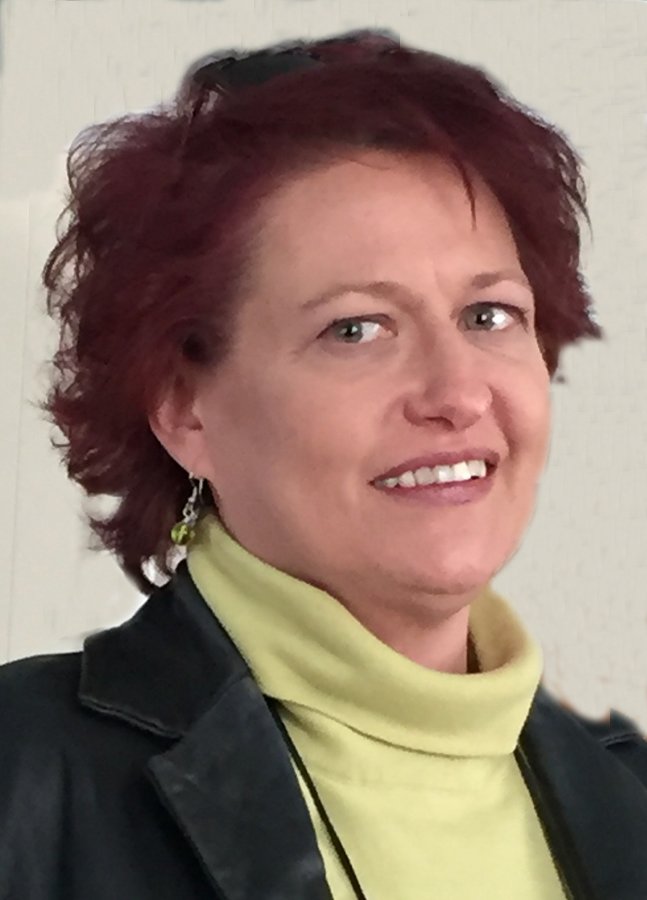 Obituary of Natalie Watts
Natalie Cox Watts, 49, Harrodsburg, KY, wife of Jason Watts, died Wednesday; February 6, at the University of Kentucky Medical Center, Lexington, KY. Born December 31,1969, in Knoxville, TN. She was the daughter of John Francis Cox and Sara Sue Niemann. Natalie graduated from DuPont Manual High School in Louisville and went on to receive a bachelor of arts degree from the Cleveland Institute of Art and was currently the Public Services Coordinator for the Mercer County Public Library. Natalie's background in art led to her love of Origami and jewelry making.
Natalie is survived by: her husband: Jason Watts and one son: Ian Joseph Watts of Harrodsburg, father: John Francis (Marty) Cox of Knoxville; mother: Sara (Ken) Niemann of Harrodsburg; two half sisters: Catherine (Chris) Whitis of Atlanta, GA and, Kimberly Cox of Knoxville, TN; two step-sisters: Vickie (Mark) Crane of Jeffersonville, IN and Michelle (Mark) Wheeler of Louisville, KY; a step-brother: Kenny (Ivonne) Niemann of El Paso, TX; special cousin; Kristi Graves; several nieces, nephews & cousins. Natalie was preceded in death by her step-sister: Brenda Schroeder.
Visitation will be Friday; February 8 from 5-8 pm at the St. Andrew Catholic Church, Harrodsburg, KY.
Pallbearers will be: Jared Schroeder, Daniel Niemann, Nicholas Wheeler, Robert Jones, Walter Ammons and Ryan Eldridge.
A Mass of Christian Burial will be held 11:00 am, Saturday at the St. Andrew Catholic Church. Burial will follow in the Spring Hill Cemetery, Harrodsburg.
The family request memorial donations be sent to: The Children's Memorial Fund,Mercer County Public Library, 109 West Lexington Street, Harrodsburg, KY 40330. Messages of sympathy may be sent to the family at www.ransdellfuneralchapel.com