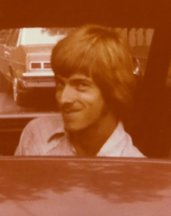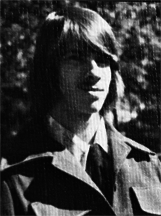 Obituary of Ronnie Sallee
Ronald J. "Ronnie" Sallee, 61, Harrodsburg, KY, died Tuesday at the Ephraim McDowell Regional Medical Center, Danville, KY. Born December 2,1957, in Harrodsburg, KY, he was the son of the late Irvin J. and the late Inez Louise (Freeman) Sallee.
Ronnie was a member of the Pioneer Baptist Church and worked as a Carpenter.
He is survived by: one daughter: Monica Sallee of Lexington, KY and two sons: Michael Sallee of Jeffersonville, IN and Dakota Sallee of Harrodsburg, KY, two brothers: Dennis Sallee and Donnie (Tammy) Sallee, both of Harrodsburg, KY and a granddaughter, Jasmyn Sallee. He was preceded in death by a brother, Doug Sallee
Visitation will be 11-1 Friday; September 27 at Ransdell Funeral Chapel, Harrodsburg, KY. Memorial service will begin at 1:00 pm with Lewis Walter officiating.
The family ask that donations be directed towards the American Cancer Society.